Selling Services
Vehicle Consignment

($600+tax)
Why trade in your car for a low wholesale price when Automall Network can find you a retail buyer who will pay you a lot more?
In some cases, your best option will be to trade in your car, which is included as part of our Full Concierge Services. However, in many cases, consigning your car separately makes far more sense, even if your car has previously been in an accident but repaired properly.
This service requires bringing the vehicle to our Toronto location. Contact us for a free assessment.
Sell Your Leased Vehicle

($799+tax)
If your lease is coming up soon and your buyout is less than market value, we can help you put the difference in your pocket instead of just returning your car to the dealer.
As a service for buyers, we often get people who would love first dibs on a premium lease return. As a licensed dealer, we can put the transaction through our books, thus avoiding double taxation, and put cash in your pocket.
Contact us for a free assessment.
Live Public Car Auction

($600+tax)
Automall Network is hosting a live public car auction on Sat. June 16. Register you vehicle for top dollar. Buy and sell to get a sales tax credit.
To find out how it works for sellers, click below.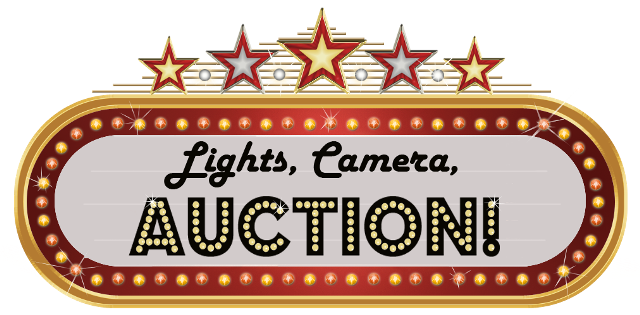 © Automall Network Inc., 2017. Helping car buyers and sellers since 1999.
OMVIC Auto Dealer License #: 4989752.
Member: Used Car Dealers Association.
Privacy Policy